9 Mobility Initiatives Global Leaders Are Focusing On
CRI
May 10, 2021 at 9:06 PM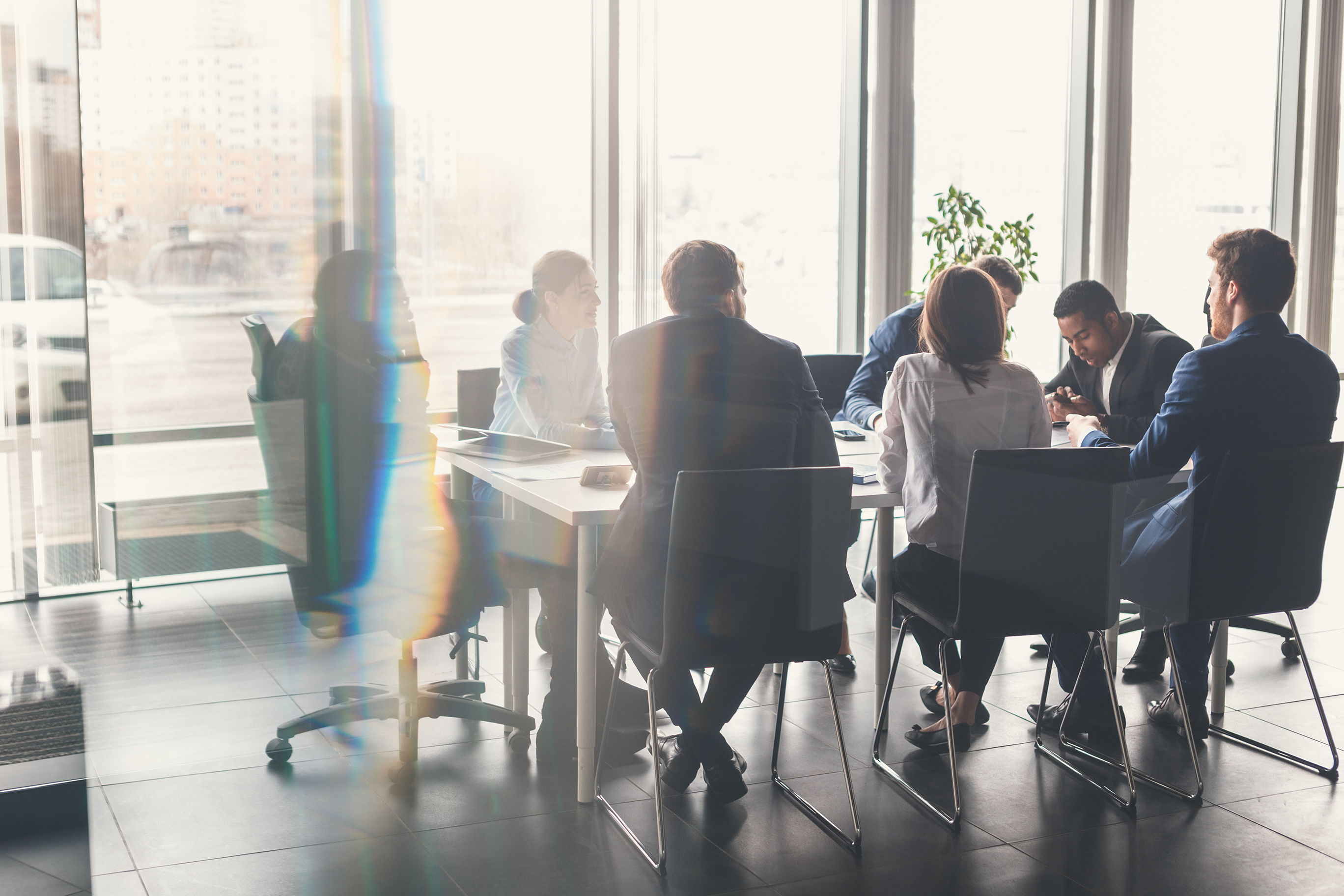 In the past year, we've learned a lot about what it takes to keep an organization going during unprecedented times. Now it's time to make the most of what we've learned and adapt those lessons into actionable organizational changes. We are ready to forge ahead into unknown, yet seemingly more familiar, waters. Corporations will still have to remain flexible and keep their employee experience initiatives at the forefront of their decision-making in order to maintain competitive in the increasing war for talent.
We surveyed hundreds of corporations and consumers in Q1 of 2021 to learn more about their plans for 2021 and beyond and put together this list of top Mobility Initiatives global leaders will need to focus on in order to retain and attract top talent.
Top Global Mobility Initiatives
Aligning mobility with talent strategy

Improving employee experience

Simplifying administration

Advising businesses

Improving technology

Reducing costs

Increasing policy flexibility

Introducing new policy types

Improving communication




ALIGNING MOBILITY WITH TALENT STRATEGY
The main focus of global mobility teams going forward is to push for better aligning their programs with their organizational talent strategies.
>>Check out our Best Practices for presenting your companies relocation benefits to improve talent attraction
IMPROVING EMPLOYEE EXPERIENCE
A close second to aligning mobility with strategy was improving employee experience. This involves offering employees a greater degree of flexibility in choosing their assignment or transfer benefits.
SIMPLIFYING ADMINISTRATION
By simplifying and eliminating lengthy business process, mobility leaders are able to gain efficiencies across the entire department and shift their focus to improving their employee experience programs.
ADVISING BUSINESSES
Mobility leaders are increasingly being asked to take on or advise other parts of the business. For example, many mobility teams are advising more than ever on travel policies, talent acquisition and total rewards.
IMPROVING TECHNOLOGY
Ensuring company technology can keep up with new remote work policies is vital to keeping the communication loop intact.
REDUCING COSTS
In conjunction with simplifying administration and improving technology to save time and money, companies are looking at outsourcing key services such as relocation. This allows mobility leaders to provide a well-rounded, centralized experience for their employees and improves talent attraction and retention.
INCREASING POLICY FLEXIBILITY
Giving employees the power to personalize their move reinforces the business's intent to keep them happy and support them through the process.. Employee engagement is also greater when they feel that their personal and professional priorities are addressed.
INTRODUCING NEW POLICY TYPES
One way mobility leaders are building in flexibility is by adapting their relocation policy tiers and even shifting to a core/flex or managed cap approach. This ensures their employees are able to take advantage of all of the potential relocation benefits that suit their individual needs.
IMPROVING COMMUNICATION
Mobility leaders are focused heavily on communication, listening to employee perspectives regarding any inhibitions to accepting a move or how to make the experience better. Along with the financial assistance, employees require guidance and advice.