">
The current housing shortage is rooted in housing construction trends from 2010 to 2020. During this period, new home starts were just 50% of the prior decade. According to the Mortgage Bankers Association, the US is currently on track to exceed 1M in single family starts in 2021 and will likely continue this trend annually well into 2023. The last time the 1M mark was crossed was 15 years ago in 2007. It is estimated the current housing shortfall is roughly 3.8 million single family housing units.
---
What are the factors contributing to the shortage?
There is a large pool of motivated buyers, many of whom are millennials. These buyers have created bidding wars, which has led to price increases and affordability challenges.
Builders have faced an increase in lumber prices, skilled labor scarcity, and supply chain issues. To keep up with demand, over half of all builders are slowing production.
COVID and the influx of employees working from home have triggered moves from costly cities to more moderately priced suburban areas, exurbs and new destination cities.
What can buyers do?
Have financing ready; including a pre-approval letter stating that income and assets have been verified.
Avoid writing offers with contingencies, write back-up offers on homes with existing offers but may still be in the inspection period.
Consult your real estate professional regarding appraisal contingency waivers and offering any difference in appraisal and contract price in cash to further a guaranteed purchase price.
At CRI, we have over 30 years of providing the highest-quality relocation and relocation real estate services in the industry. As markets change and fluctuate with new supply and demand dynamics, we continually offer consultation and solutions to adapt and ensure the best employee experiences.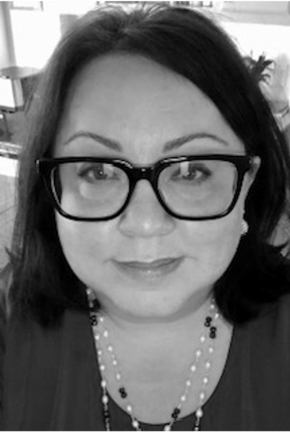 Kristin Streufert, CRP
Kristin has 24 years of relocation experience and is Responsible for managing CRI's team of Relocation Consultants.