What Does it Cost: Examining the Value of Outsourcing a Relocation Program
E
mployee relocation
s are
a monumental undertaking
for any company
.
No matter how a relocation
program
is managed, either in-house or outsourced
,
many
co
mpanie
s
consistently f
all back on
what has been working for them
without
exploring h
ow they can improve
what they offer.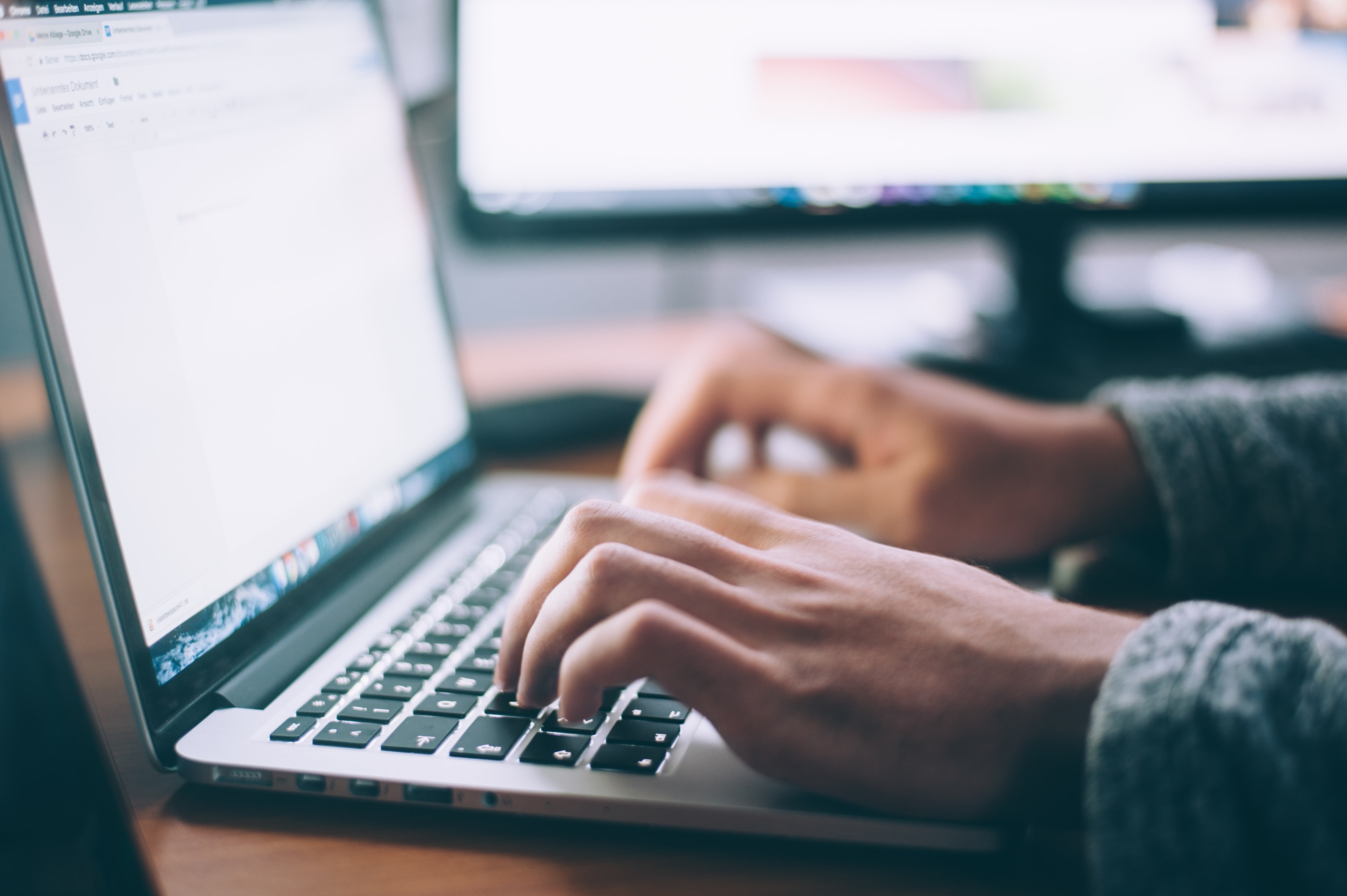 Employee relocations are a monumental undertaking for any company. No matter how a relocation program is managed, either in-house or outsourced, many companies consistently fall back on what has been working for them without exploring how they can improve what they offer.
There are many ways to improve a relocation program. Although cost management seems like it should top the list, a company should not just zero in on the financial aspect without considering what exactly they are getting for their investment. This is where a relocation program's quality of service plays a significant role, giving credence to the adage, "you get what you pay for." Recognizing the importance of quality service, and creating a program that reflects that, shows relocating employees that they are valued, and places companies searching for new talent in a more attractive light, thanks to their impressive relocation benefit package.
Companies interested in prioritizing quality service within their relocations should consider partnering with a Relocation Management Company (RMC). An experienced RMC anticipates the "unknowns" that can sabotage a company's relocation program and takes the lead with in-depth policy development based on years of experience and oversight structured around compliancy with IRS regulations. This gives Human Resource and Talent Management teams the tools and support needed for a successful relocation program. With an RMC in their corner, HR talent teams can shift their focus from managing all the aspects of the relocation process to other duties such as conducting a more efficient onboarding process for the relocating employees. By hiring an RMC, companies can expect an improved relocation process with higher employee morale and retention rates in the long run – both of which can potentially affect an increase in revenue and growth initiatives.
Who wouldn't want the assurance of a well-designed and fully managed relocation program? Companies concerned about the additional costs of outsourcing their relocation program are usually more hesitant to hire an RMC. Although it's a completely understandable reason, there are benefits to outsourcing that companies may not be aware of.
With full transparency, all RMCs charge a standard service fee to administer a relocation program. But what companies often don't realize is that cost varies per program type, and in some cases, can be quite minimal if the program offers referral drivers (such as a home sale program). When this occurs, many service fees are waived or reduced and the RMC garners revenue from the referral fees. Referral fees from vendors/suppliers make up a majority of an RMC's revenue, not client fees. Something else to note - industry standards show that service fees are fairly consistent across the board among relocation management companies and are often the least expensive item on a relocation invoice.
Another benefit of outsourcing is the access to reputable suppliers and discounted supplier fees. Building strong relationships with suppliers such as moving companies, temporary housing, mortgage companies and real estate agents gives RMCs the opportunity to negotiate fees due to volume and ensures quality service for the transferring employees. Research from the Worldwide Employee Relocation Council (ERC) shows that the top five most expensive services for permanent domestic relocations for 2022 were home sale assistance, loss on sale assistance, household goods moving, federal tax liability and cost of living support. Access to an RMC's negotiated rates for these services would be an invaluable perk for a company.
The cost of hiring an RMC is easily justified when a company recognizes the value of their investment. What are they getting for the price of the relocation? When partnering with an RMC, companies can expect a streamlined, effective employee relocation program that includes hands-on support from a team of dedicated relocation professionals, as well as little to no paperwork, no laborious supplier selection, and no burned-out employees trying to manage the entire relocation process themselves.
For companies interested in a cost benefit analysis of their relocation program, taking a closer look at outsourcing may be a good idea.
Contact us today to talk through the solutions and benefits CRI can provide.